The homeowners association could really use your help for a few hours on Saturday morning, April 24. Volunteers of all ages abilities and experience levels are needed and welcome. Just grab some gloves and work clothes, and show up at the tennis courts area around 8:00 a.m.

The Tierra Homeowners Association has tried to host a spring cleanup day each year since 2007.  It is a great way to get involved in keeping our grounds clean, meeting neighbors, and further learning about our great neighborhood. 

If you ever have questions or concerns about the parks, grounds, or anything to do with the neighborhood please don't hesitate to contact the association's board members.

[email protected]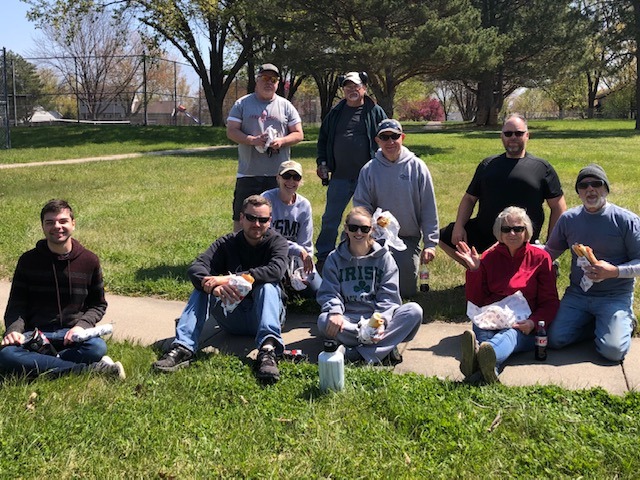 A big thank you to our 2021 team!